Funding Alert: Youth Development and Culture Grant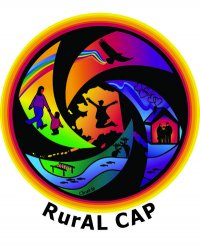 The RurAL CAP Youth Development and Culture Grant Program provides grant funding to community-based organizations to engage Alaska Native youth ages 12-17 in: Youth leadership development, or Culture camps or cultural identity projects.
RurAL CAP anticipates funding 5 projects up to $8,000.
For more information contact Amy Modig at RurAL CAP (907) 865-7371 or 1-800-478-7227, ext. 7371. amodig@nullruralcap.com
E-mail or fax all applications to Amy Modig by 6/22/17 by 5pm.